Constipation-Free. Naturally.
Regular price
Sale price
$49.95 USD
Unit price
per
Sale
Sold out
How to use

Mix 1 scoop with 6-10oz of water to Find Your Sweet Spot.
Add additional scoops as needed. (Refer to the chart on the back of your pouch.)
Enjoy a daily dose of fiber and magnesium to help keep your gut healthy and moving.
View full details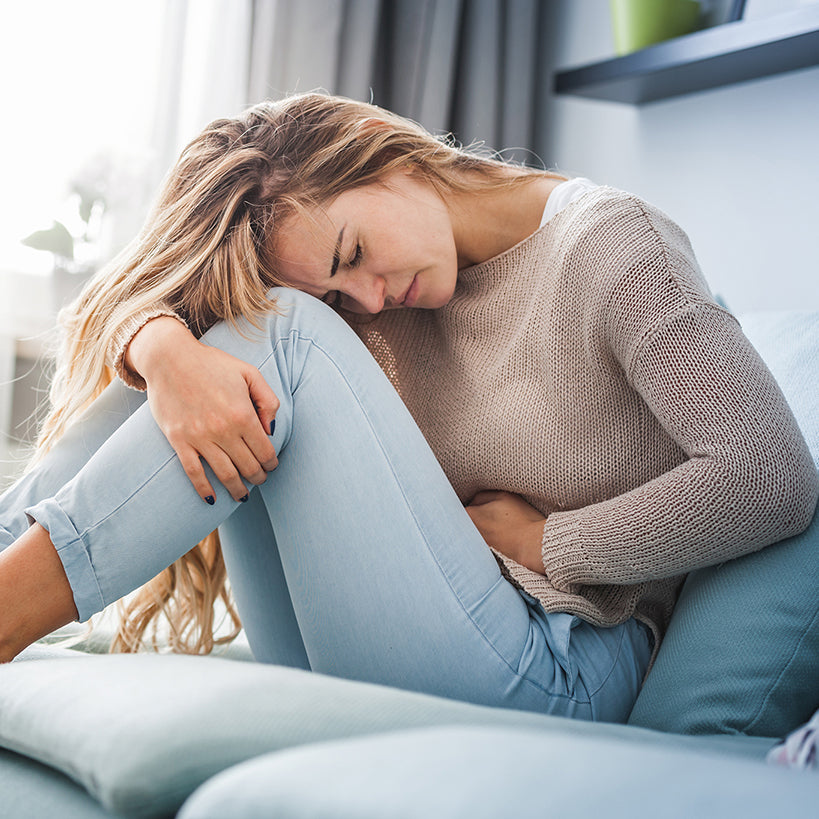 Let's start with the facts
Constipation - it's like the ultimate party pooper, right? You know, when your bowels suddenly decide to go on strike, leaving you with a tummy full of trouble.

What's the culprit, you ask? Well, my friends:

- a low-fiber diet
- slacking on the H2O
- Netflix binges
- stress
- and certain meds

all contribute to this gut-wrenching mess. But fear not, we have a solution that's delicious and easy to use. And hey, who wouldn't want that?
Prevents & Relieves Constipation
Key Benefits
Daily Constipation Relief & Prevention
Keeps your gut moving so you can say goodbye to constipation with daily doses of Little Sh!ts.
Kid-Friendly Flavors
Tasty flavors that even the pickiest eaters will love. They literally taste like a melted popsicle.
Boosts Gut Health
Supports a healthier gut with digestion-resistant fiber and essential minerals.
Natural Ingredients
Gentle, safe, and effective ingredients without harsh chemicals and their side effects.
0g Sugar
No cane sugar, corn syrup, or sugar alcohols – a healthier choice.
Easy to Use
Simply mix with water and enjoy constipation prevention and relief in a delicious drink.
Ingredients
Resistant Dextrin

Has been shown to help repair the gut lining and help with digestion. Gentle and easy to digest.

Magnesium Citrate

Relieves constipation by helping to rehydrate your gut.

Magnesium Oxide

Relieves constipation by relaxing and restoring gut movement.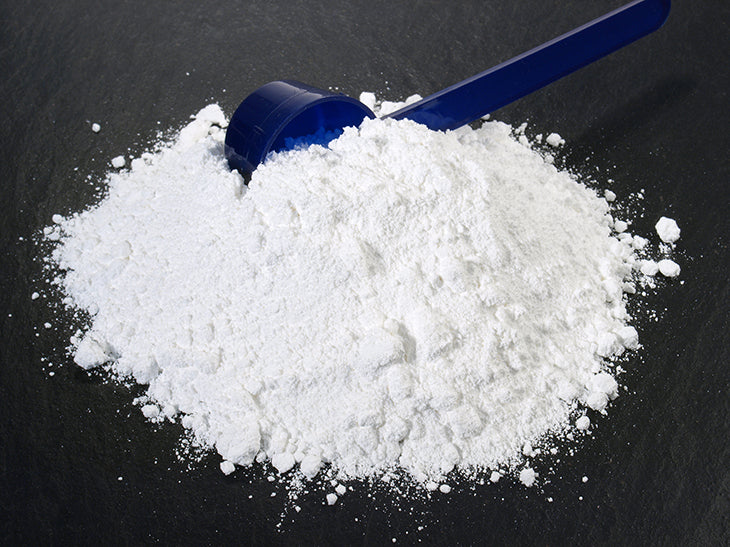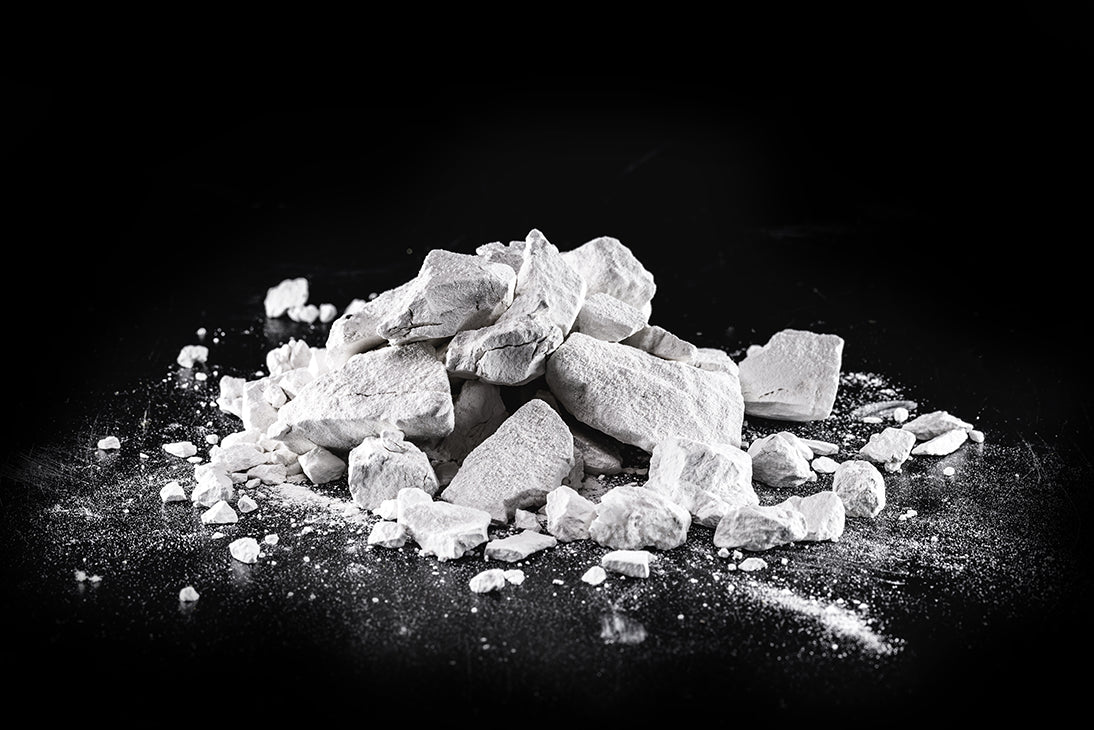 The Origin of Little Sh!ts
Frequently asked questions
What is the Loading Dose Procedure?

If you don't consume much fiber in your daily diet currently we recommend using this procedure to start: start with 1/2 of one scoop mixed with 6-10oz of water and add a half a scoop each day (up to 4 scoops daily) until you start to have regular bowel movements. Then we recommend using the dosing chart on the pouch for daily use from there.**
How long does it take to work?

Most of our users will have a bowel movement within 30 minutes - 6 hours. If you don't experience relief during that time we suggest using an additional serving (up to 5 scoops in a day). If you haven't consumed much fiber in your diet lately then we recommend using the loading dose procedure described above.**
How much should I take?

We put a handy little chart on the back of the pouch so you can the recommended daily dose. However, if you don't have much fiber in your diet right now we recommend using a loading dose procedure above.**
Can I take Little Sh!ts every day?

Yes. We strongly recommend daily use. Each of the ingredients benefits from a consistent amount in your diet and actually makes them more effective.
Is Little Sh!ts safe for kids?

Yes, we used fiber and magnesium because they're both gentle on the digestive system so even small children can use this product.
Why Choose Little Sh!ts? Let's Compare.
Little Sh!ts
Other Supplements
AS FEATURED IN:




Total 5 star reviews: 137
Total 4 star reviews: 1
Total 3 star reviews: 4
Total 2 star reviews: 3
Total 1 star reviews: 3
93%
would recommend this product
Customer-uploaded media carousel. Press left and right arrows to navigate. Press space or enter to open more details.
Slide 1 selected
Hugh A.

Verified Buyer

Puts our kids to sleep!

We love that this helps keep our kids regular but we also noticed that if we give this to them shortly before our bedtime ritual it helps them calm down and sleep better which is a great side benefit!

Janelle C.

Verified Buyer

No more trouble in the bathroom

Constipation is a huge deal at our house, it's so bad my kids have been on Miralax for YEARS. The pain can be so bad sometimes my kids will cry about needing to poop because they're so scared of the pain. It's the worse pain i've ever experienced, sometimes I think it's worse than labor because at least in labor they can give you something for it if it's too unbearable but if you're constipated there's nothing you can do for the pain. A friend gave us some Little Sh!ts and I've never been so thankful for a product. Our kids love the flavor and will drink it anytime without complaining and it's made using the bathroom so much easier. We just ordered a 2 pack because we don't want to run out, if you're on the fence about it just buy it, you're butt will thank you!

Debra

Verified Buyer

Works better than anything else we've tried!

Our daughter has suffered from constipation since she was two, sometimes days between bowel movements and they're always hard and painful. We've tried lots of products and juices and they only work some of the time or they taste awful and she won't take them. Found these by accident on Pinterest and ordered some right away and after only 3 days she's having softer more regular movements, she even told me she's not scared to poop because it doesn't hurt anymore! She loves the taste too which is a huge plus cuz she'll actually drink it.

Michelle

Verified Buyer

Making a great difference!

My son got this product for his little 2 year old daughter, who has struggled with constipation since she was 3 months old, so sad to see her devastated every time she needed to poop. After giving her this for only two days, she is having regular bowel movements without the screaming in pain, she asks for her juice every morning and loves to drink it.

So, I purchased and started using the Little Sh!ts about 2 weeks ago, after using One Shot for over a month and loving it, I am just as happy with this product! I have had stomach and bowel issues for most of my life, so I have tried many different over the counter and natural remedies, I got the end result from most of them but I usually ended up with cramps, a stomach ache, way too much results (if you know what I mean), or all of the above. With Little Sh!ts I haven't had any of those problems, I don't feel bloated and my stomach hasn't been this calm in a long while.

I purchased both flavors but have only opened the Mango, I love the taste, so I am excited to try the blue raspberry. I highly recommend this product.

Only steady gut help!

This is our daughter's daily "poop juice." She has a poor diet very low on fiber due to sensory sensitivities. Luckily, she loves the flavor of the blue raspberry! I haven't gotten the other flavor because she loves the same things. This has been the only thing keeping her regular. I am so thankful for this company. She cannot take fiber supplements (gummies) and she hated the flavor of liquid stool softeners. This drink is what we have been searching for.
Press left and right arrows to navigate.
Viewing Slides 1 to 3 of 5
Reviews Loaded
Reviews Added