Absorb More.
Regular price
Sale price
$49.95 USD
Unit price
per
Sale
Sold out
How to use

Mix 1 heaping scoop of MixSupp's 3-Speed Protein with 8-10oz of your favorite liquid.
Shake vigorously or use a frother to mix completely.
Chill if desired or blend with ice for a delicious smoothie.
OR use in your favorite recipes for a delicious protein boost!
Enjoy!
View full details
Let's start with the facts
Isolate. Concentrate. Casein. Alone each of them has great benefits, but together they create an incredible even more effective whey protein supplement. Enter MixSupps 3-Speed Protein. Our full spectrum blend of high quality whey based proteins is designed to help you get the most out of your protein.

Using this blend of proteins ensures: better flavor and texture, an improved amino acid profile, longer satiety, and better digestibility. (Unless you don't digest dairy proteins well, then you should check out our Vegan Protein).

Maximize Your Protein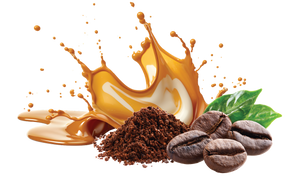 Faster, Cleaner Absorption
No more dreaded protein farts. Just clean, easy to digest protein.
Delicious Flavor
Tasty flavors that even the pickiest eaters will love.
Boosts Gut Health
Supports a healthier gut with digestion-resistant fiber and AstraGin.
Natural Ingredients
Gentle, safe, and effective ingredients without harsh chemicals and their side effects.
0g Sugar
No cane sugar, corn syrup, artificial sweeteners, or sugar alcohols – a healthier choice.
Easy to Use
Simply mix with water or your favorite liquid and enjoy.
Ingredients
Whey Protein Isolate

Long regarded as a high-quality protein, it's quick absorption, and low fat/carb content, makes it ideal for muscle recovery, and weight management.

Whey Protein Concentrate

A slower digesting, high-quality proteint option with slightly higher fat/carb content, it functions as a more balanced protein source with added nutrients.

Micellar Casein

An even slower digesting, high-quality protein. Great for extended muscle recovery, appetite control, and supporting overall health

AstraGin®

Amazing, plant-based extract that helps you to absorb and digest protein even better.

Sweetener Blend

A guilt-free blend of stevia and monkfruit combined with our natural flavors makes this a no-brainer.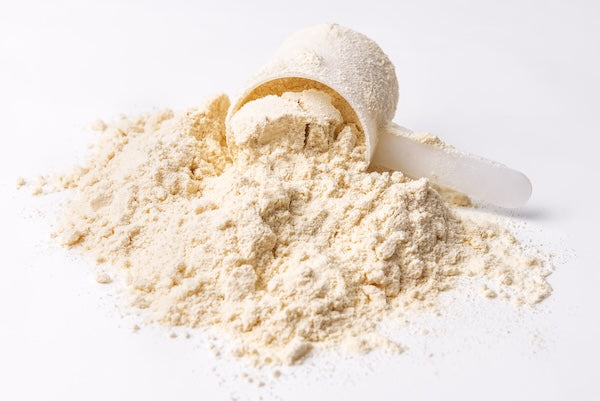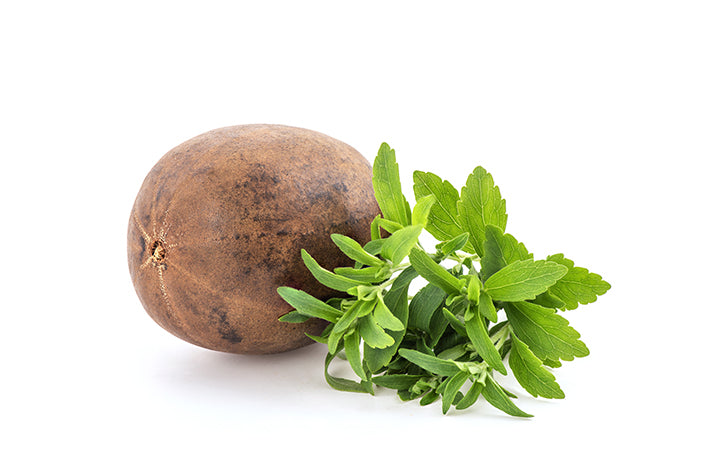 Frequently asked questions
Can I cook with MixSupps 3-Speed Protein?

Absolutely! In fact we recommend it! It makes an amazing base for protein pancakes, cookie bites, smoothies, breads, or whatever else your favorite recipes are that you want to add a little protein boost!
Can I use MixSupps 3-Speed Protein as a meal replacement?

As amazing as our protein is, we don't recommend using is as a stand alone meal replacement, it can definitely fit in as part of one, just not by itself.
What ingredients are used in MixSupps products?

MixSupps uses the best, clinically studied ingredients mixed with delicious, ZERO SUGAR flavors to make your water as enjoyable & effective as possible.
Are MixSupps products suitable for vegetarians/vegans?

Yes, all MixSupps products are suitable for vegetarians and vegans. We carefully screen each supplier to ensure they comply with the highest quality standards.
Are MixSupps products tested for purity and quality?

Yes! Each batch of MixSupps products are tested by a 3rd party lab for purity and quality.
Why MixSupps 3-Speed Protein? Let's Compare.
MixSupps 3-Speed Protein
Other whey proteins
AS FEATURED IN: